Investing Introduction
Submitted by Investing Exper... on April 23, 2012 - 12:15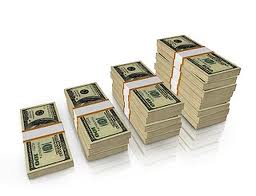 When it comes to investing in stocks, there are two major styles of investing: growth investing and value investing. There has been an intense debate as to which investment style yields the best returns and what style of investing suits investors. Let us first understand the two styles and then compare the two approaches.
Growth Investing
Growth investors subscribe to the theory that markets are efficient and the price of the stock has all the performance parameters of the company factored in.
Submitted by Van Beek on April 18, 2012 - 08:19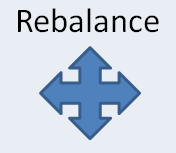 Here is a framework that may help you in selecting a stock investing strategy that suits you. Different investing strategies carry different types of risks. You have to make choices here. You cannot invest and avoid all the risks. But here there is a framework that gets you a step closer.
Submitted by Van Beek on April 2, 2012 - 11:58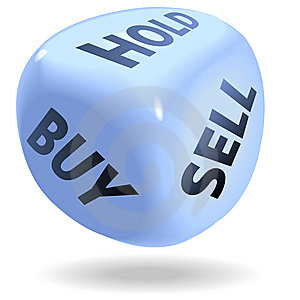 When you apply a certain stock investing strategy, you implicitly choose to accept the risks that go with that strategy. Here we describe the specific risks for two well-know and often applied strategies.
Buy and Hold a Dividend Fund