About Us
We are a stock market information service that helps you to grow your savings and protect your wealth.
The stock market is the best place to grow your savings in the long run. However, if you are without our service, prolonged market crashes like those in 2001 and 2008 could wipe out 35% to even 60% of your savings.
Our speciality is to help private individuals who manage their own money to grow their savings and protect their wealth: we enable you to avoid the massive stock market downturns and to make money during the years that the stock markets are going up.
We provide our clients with analytical signals that notify you when to buy funds and invest in the stock market and when to sell these funds and move out of the market.
Our clients use our simple approach, that takes less than one hour a month of your time, and proprietary signals to get a return on their money that is proven to be 110% higher than the overall stock market gains of a 10-year period. Read here more about our historical results.
About Our Founder



Van Beek is the founder and CEO of Stock Trend Investing. His professional background is that of a Managing Director and Senior Business Manager in international corporations. Van Beek is originally from the Netherlands where he graduated in 1991 with a Master of Science degree in Innovation and Business.

Since 1997, he is living abroad together with his family. He has actually lived in many of the countries that are covered by the Stock Trend Investing system, like e.g. India and China. Currently he is living in Bangkok, Thailand.

You can read here more on how Van Beek discovered the Stock Trend Investing system.
Get Free Updates



Free Email Newsletter

Sign up here for our free long-term investing newsletter.

RSS Feed

Click this link or the RSS button in the right column to subscribe to our RSS feed with our latest blog posts.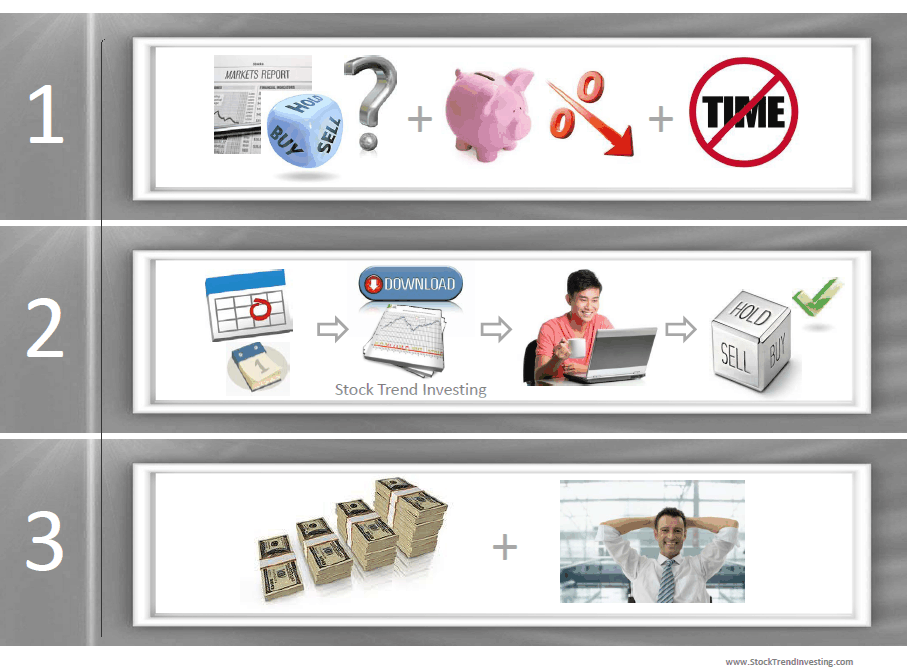 The Stock Trend Investing Membership



Watch here a short video on why our founder Van Beek is that passionate about Stock Trend Investing.

Read here why you really need Stock Trend Investing.

Find out here how you can start a risk-free Stock Trend Investing membership.

Popular Posts on Investing



Popular Posts on the Economy



Connect Socially



Thanks in advance for tweeting, sharing, liking and +1-ing our posts and content. It really helps me when you do that. Please push those buttons.

Contact Us



We really appreciate it when you take the time to send us your questions.

Send us your questions via the website contact form, or via

Email: contact @ stocktrendinvesting.com

Guest Posts
We can accomodate a limited number of informative guest posts on how to grow your savings and protect your wealth in the financial markets.

If you are interested to write a guest post for us, please read this.

Advertisers



We can accommodate advertising from reputable providers of financial services.

When you are interested to advertise on this site, please read this and contact us with your ideas for what you are looking for and we can send you our rate card.

Disclaimer



Please read our Disclaimer, Terms of Use and Privacy Policy. You can find the links in the footer of this page.