Mindset
Submitted by Van Beek on March 29, 2012 - 15:58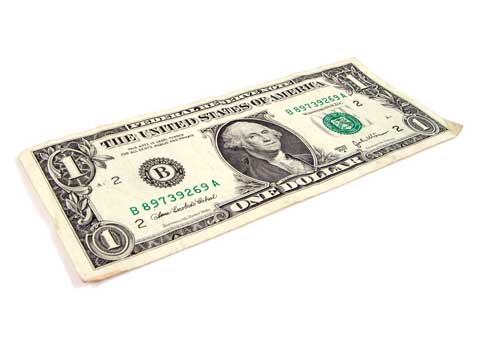 When you invest in the stock market you always lose money. And why is that? The reason is that losing money on the stock market is a matter of perception. And unless you overcome this perception, you will always end up feeling bad when investing in the stock market; even when you make lots of money.

At Stock Trend Investing, we do not feel like that. Let's see what you can do about that as well.
First, we need to look at how you can perceive to lose your money.
Submitted by Van Beek on March 25, 2010 - 09:08
Often people ask me why I have started the Stock Trend Investing website. If our system is so good, why would I spend time and effort on this website in stead of just relaxing at the beach? The answer is simple.
To start, I need to explain my motivations behind the Stock Trend Investing website. As told in the About Us section of this website and in my eBook, I have had my experiences with poor investments in the aftermath of the 2000 internet bubble. But I've learned from that, and developed and applied Stock Trend Investing since. I recovered my investments and the last 7 years have been very, very good.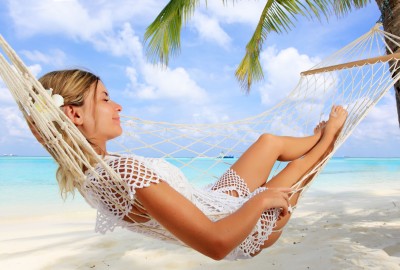 Submitted by Van Beek on February 9, 2010 - 08:44
You can ask yourself if you are using the right stock market investing strategy when corrections like the current one do worry you. Corrections Happen. You can't avoid them. You do not know if or when they happen. So how do you deal with it?
It would be great if you can predict exactly when corrections will happen. Maybe some people can do this. But remember that predicting the future is very difficult and those who attempt so would in any case always need to follow the markets on a daily basis very closely and to be able and willing to act quickly. Trying to pre-empt corrections, also means taking the risk of additional trading costs and maybe missed gains if the markets do now behave as you has seen in your crystal ball.