Reliable Stock Market Trend Indicators that are Simple to Follow
Submitted by Van Beek on April 27, 2011 - 03:53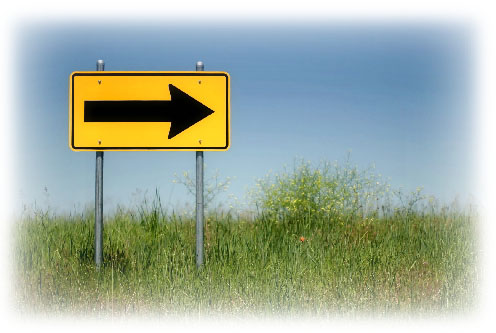 Stock Trend Investing provides reliable and simple stock market trend indicators
Here are a number of simple and effective stock market trend indicators for long-term trend following of index ETFs and mutual funds.
These trend indicators apply to the major US stock market indices as the Dow, S&P 500 and NASDAQ as well as to major indices in for example Europe and Asia.
The reliability of stock trend indicators increases when the considered trend period is longer and when the market price fluctuates less. Since stock market indices show less volatility than individual stocks, trend investing with trend indicators for stock market indices works extremely well.
When you want to use stock market trend indicators to grow your savings, take the long-term approach. These indicators will help you to avoid the long bear markets. They warn you when to get out of the market. And they tell you when to start buying stock market funds again at the beginning of a bull market.

Think Long-term
In this way, you will beat the market. Please avoid using trend indicators for short-term and day-trading. We have not seen a simple and effective method that you could use to make short-term money. The short term fluctuations are too unpredictable and you will probably not make enough money consistently to pay for the transaction costs. Think long-term.
Here are 3 effective long-term trend indicators:
1. Month-end Trend Signal (MTS)


2. Moving Averages Signals (MAS)


3. Coppock Buy Signal (CBS)

When you use these trend indicators you will know when you want to buy, hold or sell ETFs and Mutual Funds that follow the major stock market indices closely.
Click now here to read the Free Guide on How to Use these different Stock Market Trend Indicators.
Next & Previous Blog Post